About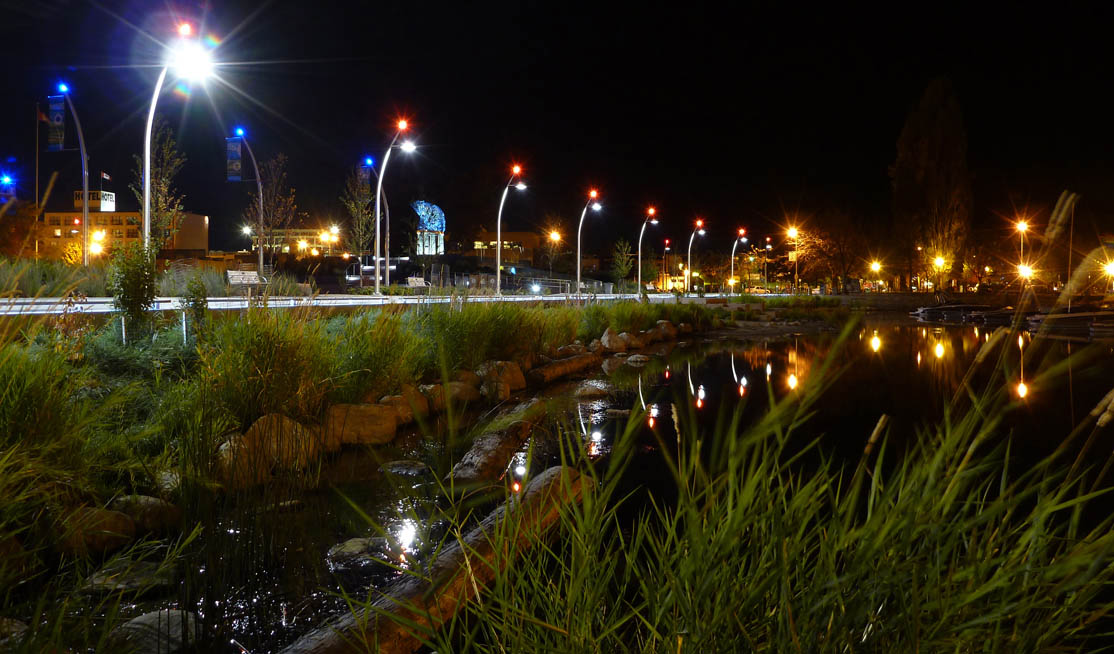 Groundswell Landscape Architecture is a newly established Vancouver-based design office. We see our role as facilitators in the creation of outdoor environments that contribute to community well-being and livability. Our designs balance innovation and creativity with the pragmatics of constructability, sustainability, and climate adaptability.
We offer a range of design services to both the public and private sector. Our current focus lies within parks, schools, childcares, and large-scale, mixed-used develoments. We also have experience and expertise in public art consultation and high-end private residential outdoor spaces.
Groundswell is led by Jennifer Stamp [CV], a registered landscape architect (BCSLA) with over 20 years of experience.